Breaking The Code Westminster Diaries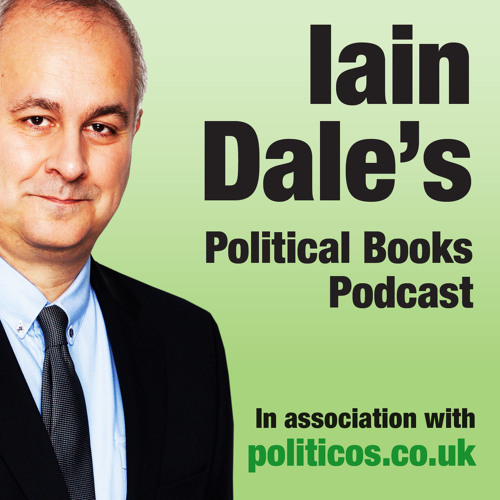 Click here for Iain Dale's Political Books Podcast with Gyles Brandreth
A surprise win for the Conservatives as the voters decisively reject a Labour leader deemed 'not Prime Minister material'? A Tory Party ripped apart by European civil war? A country rebounding from one of the worst recessions in living memory?
Check, check, check.
One of the winners in an election victory nobody had predicted, back in 1992, Gyles Brandreth is no stranger to a poll-confounding, knife-edge Tory majority. Controversially, his gloriously indiscreet diaries revealed for the first time the secret world of the Government Whips' Office and its struggles to control a party riven by in-fighting over Europe.
Now, as history looks set to repeat itself, comes the definitive edition of this widely acclaimed classic, featuring material originally excised for legal reasons, as well as additional diaries taking the story on another ten years.
With candid descriptions of the key figures of the era, from the leading players to the ministers who fell from grace – and a bright young hopeful by the name of David Cameron – Breaking the Code paints an extraordinary portrait of Whitehall and Westminster in our time – warts and all.
---
Reviews
'A serious contribution to history as well as funny and touching. Breaking the Code is how politics genuinely is.'

The Times
'Extremely touching … Brandreth emerges as a decent, amusing, talented and charming man.'

Simon Heffer, Daily Mail
Incredibly funny.

Daily Mail
Irresistible.

Sunday Telegraph
By far the best political diary of recent years; far more perceptive and revealing than Alan Clark's.

Peter Riddell, The Times
Brandreth is the true Samuel Pepys of our day.

Andrew Neil, BBC Radio Five Live
Brandreth, for my money, offers about the most honest, and the most amusing, account of the demented, beery futility of the Tory-ruled Commons in the 1990s.

Boris Johnson, Daily Telegraph
Brilliant.

Daily Telegraph
Hilariously acute … Irresistible.

Matthew d'Ancona, Sunday Telegraph
As a witty and insightful chronicler … Brandreth is unsurpassed.

Michael Simms, The Spectator
Show more
---
Share this book
Buy this book
Paperback, 560 pages
ISBN: 9781849549158
10 September 2015
£14.99
---
eBook
ISBN: 9781849548182
26 September 2014
£9.99
---
Similar titles: