Stanley, I Resume Further recollections of an exuberant life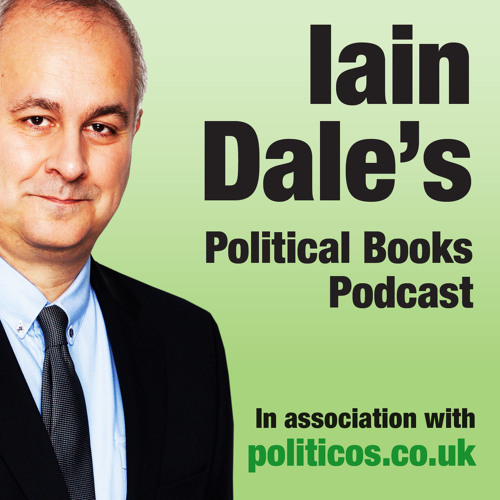 Click here for Iain Dale's Political Books Podcast with Stanley Johnson
Stanley Johnson: one-time spy, politician, animal rights crusader – and irresistibly brilliant raconteur.
From his career as a Member of the European Parliament to his pioneering work saving the rainforests, Stanley Johnson's life has roamed many avenues. Amongst much else, he has served on the staff of the World Bank and the European Commission, penned dozens of books, appeared on many popular television shows and won awards for his environmental campaigning, besides fathering six children, including the current Mayor of London.
This second volume of rip-roaring and hilarious recollections from the man himself begins with him falling out of a tree on his fortieth birthday, then picks up where its acclaimed predecessor, Stanley, I Presume, left off. Along the way, we're treated to the sights of Stanley posing as a burglar, horrifying Margaret Thatcher with his cocktail party repartee, climbing Kilimanjaro (twice) and navigating the turbulent rapids of parenthood.
Riotous and illuminating, Stanley, I Resume paints a vivid portrait of a politician, poet and adventurer, an idealist, a family man and – above all – a born storyteller.
---
Reviews
A truly rip-roaring read.

Mail on Sunday
His incredible life makes for a mighty good and super-funny read.

The Sun
A thoroughly engaging book... If you're going to read about the inner workings of the EU, then Stanley Johnson is probably as good guide as any.

Daily Mail
And if you want to know the truth about bounding Boris…then Johnson's second dose of memoirs is the place to go.

Camden New Journal
His witty and clever style will have you splitting your sides.

Evergreen
Brilliantly engaging and funny. I'm already looking forward to the next volume.

Zac Goldsmith MP
Stanley, I Resume is a must for all who love adventure and good writing...

Jane Goodall MBE
In his usual ebullient style, Stanley chronicles the ups and downs of a remarkable life; whether it's as an MEP, an environmentalist or a novelist, he brings the same passionate enthusiasm to whatever he does, scattering goodwill and friendship as he goes.

Joan Bakewell
Show more
---
Share this book
Buy this book
eBook
ISBN: 9781849547994
23 September 2014
£7.99
---
Similar titles: