Tabloid Secrets The Stories Behind the Headlines at the World's Most Famous Newspaper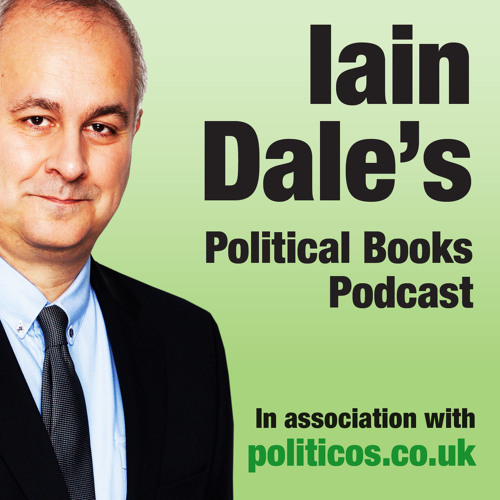 Click here for Iain Dale's Political Books Podcast with Neville Thurlbeck
In nearly twenty years at the top of the News of the World, Neville Thurlbeck – chief reporter, news editor and scoop-hunter extraordinaire – served up some of the most famous, memorable and astonishing headlines in the paper's existence. They lit up the world of tabloid journalism and featured names such as David Beckham, Fred and Rose West, Jeffrey Archer and Robin Cook, among many others.
Along the way, Thurlbeck was drawn into encounters with Cabinet ministers, rent boys, sports stars, serial killers, drug lords and, on one occasion, a devil-worshipping police officer. He worked with MI5 and the National Criminal Intelligence Service, foiled a murder and gave Gordon Brown a tongue-lashing to remember, all in the name of journalism.
Now, in Tabloid Secrets, he reveals for the first time the truth about how he broke the stories that thrilled, excited and shocked the nation, and secured the paper up to fifteen million readers every week. The result is a fascinating, scandalous, swashbuckling insight into some of the biggest and most sensational scoops by Fleet Street's most notorious reporter.
Read a sample
---
Share this book
Buy this book
---
eBook
ISBN: 9781849549332
12 May 2015
£12.99
---
Similar titles: