The Road to My Daughter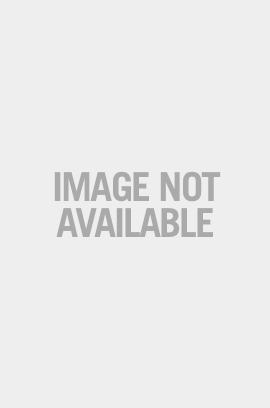 Do I have a right to write this story? The road that trans people must travel to realise themselves fully, unfurling their truth before the world, is a long and painful one. Every step along that way is tangled with fear and provocation, and too often each moment of personal courage and joy is poisoned by the ignorance and insensitivity of others.
As the mother of a trans daughter, I have walked that road with my child and I have, in some small part, suffered her pain. I fully understand that her suffering – and that of her countless trans sisters across the world and across time – is her own story to tell. I can only ever be an onlooker in this experience. But I, too, have my story. Loving a child with the fierce and unshakeable love that is born with an infant's first cry in a new world, brings a love that reaches inward to the spirit and beyond physical form. That tiny person I gave birth to is still a part of me, and her journey will, in some way, always be mine.

Elisabeth Spencer's daughter, Milly, came out as trans when she was twenty-one, undergoing sex-reassignment surgery in Bangkok at the age of twenty-four. The Road to My Daughter explores Elisabeth's emotional journey over the course of her daughter's life, as she struggles firstly with the mystery of Milly's constant unhappiness, then with the revelation of her coming out, through a sense of bereavement, bewilderment and guilt, culminating in her determination to help her child become her true self.

The Road to My Daughter is both compelling and timely, as well as a thoughtful reflection on trans issues. Elisabeth's narrative illuminates what it really means to be the parent of a transgender child, how it feels to witness the physical and mental processes of transitioning, and the realities behind embarking on this journey together.
---
Share this book
Buy this book
Hardback, 320 pages
ISBN: 9781785906497
4 February 2021


Available to pre-order

£16.99
---