Why Women Need Quotas Provocations Series
By Vicky Pryce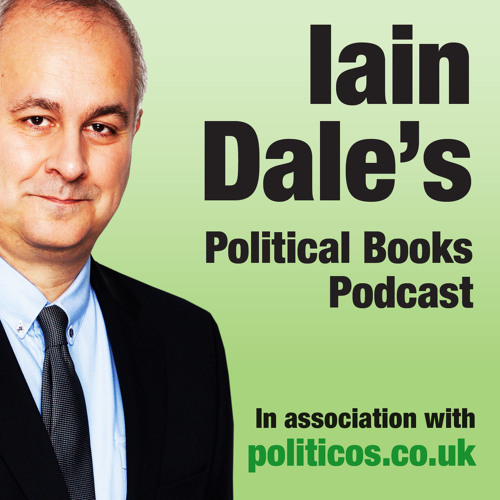 Click here for Iain Dale's Political Books Podcast with Vicky Pryce
Buy any 3 Provocations and get the lowest priced free!
Vicky Pryce's motorbike-riding mother wanted to study physics at university, but her family told her it was impossible for a woman. She was determined that her daughter would have the opportunities she hadn't – and the young Vicky went on to forge a glittering career as an economist, with high-profile posts spanning business, academia and government. But despite her own success, Pryce is still frustrated by the obstacles littering the paths of women in the workplace.
We have an abysmal record on gender parity. Rwanda and Laos have more women in Parliament than Britain does. Massive pay gaps prevail across the professions. Senior positions are male-dominated in all walks of life – and not only at board level. Discrimination, a lack of role models and unconscious bias are all barriers to women climbing the career ladder – and that's even before counting the professional cost of starting a family.
This isn't just a question of equality for women: by failing to remove the barriers to female progression, we're starving the UK of the talent it needs to grow and prosper to its full potential. Ultimately, Pryce argues, there is only one solution: women need quotas.
Provocations is a groundbreaking new series of short polemics composed by some of the most intriguing voices in contemporary culture. Never less than sharp, intelligent and controversial Provocations is a major new contribution to some of the most vital discussions in society today.
---
Share this book
Buy this book
---
eBook
ISBN: 9781849548984
24 March 2015
£5.00
---
Similar titles: