Refusing The Veil (Provocations Series)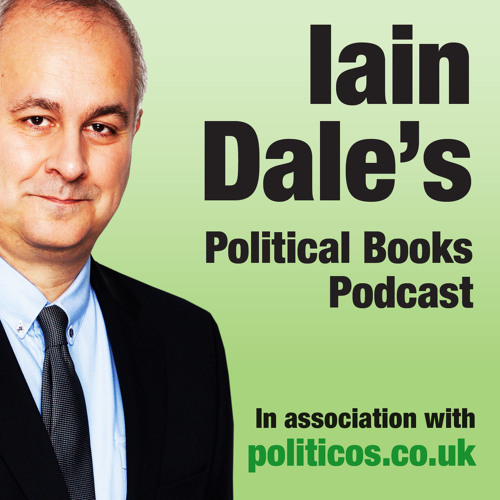 Click here for Iain Dale's Political Books Podcast with Yasmin Alibhai-Brown
Buy any 3 Provocations and get the lowest priced free!
This topic divides people – and it will divide readers of this book too. Many Muslims worldwide either support or adopt religious veiling, and those who argue against it are often criticised, or worse.
But, according to Yasmin Alibhai-Brown, the veil throws up a number of concerns, from questions of health and freedom of choice to issues of gender and personal identity.
She argues that veiling conceals abuse, propagates eating disorders and restricts access to sunlight and exercise. It is imposed on babies and young girls, allows women to be shamed for not covering up, and has become associated with extremist factions. It demonises men, oppresses feminism and presents obstacles to performance and success. It even encourages racism, distorts Muslim values and strips women of autonomy and individuality.
Written from a unique perspective and packed with personal experiences as well as public examples, Yasmin addresses the ultimate question of why Muslim women everywhere should refuse the veil.
Provocations is a groundbreaking new series of short polemics composed by some of the most intriguing voices in contemporary culture and edited by Yasmin Alibhai-Brown. Sharp, intelligent and controversial, Provocations provides insightful contributions to the most vital discussions in society today.
---
Reviews
Those interested in equality, justice and the emancipation of all women should buy this accessible, forthright book, talk about it and share its central message.

Lucy Popescu, The Independent
An ambitious new series that tackles the controversy of the topics explored with a mixture of intelligence and forthright argument from some excellent writers.

The Observer
A controversial and timely polemic.

Sunday Morning Herald
Show more
---
Share this book
Buy this book
Hardback, 128 pages
ISBN: 9781849547505
27 November 2014
£10.00
---
eBook
ISBN: 9781849548465
27 November 2014
£5.00
---
Similar titles: